adrian paul, adrian paul pictures, adrian paul movies, adrian paul highlander, adrian paul duncan macleod, duncan macleod, highlander, highlander tv show, highlander tv series, adrain paul, adrian paul wallpapers,



Gathering of Friends 2002

August 9-12, 2002
Minneapolis, Minnesota USA
A group of sixteen Adrian Paul fans from around the country got together for a
fun, wild weekend of laughter and the chance to adore Adrian with others.
Many had never met each other before, other than online, so it was a weekend of beginnings.
Gail...yukfeh@aol.com and her goody bag

(Leepeace1 and her momento shirt)

Lori, Carmen, Darci & Elaine relaxing in the hot tub

Carmen sharing the Men of the

Cave Club with us

VOLCANO!!!!!!!!!!!!!

Riley and Mr Parrot

Lee as an Angel????





A fun time was had by all and no one was a stranger after this weekend!

Darci & the Super Dooper Parrot Pooper Scooper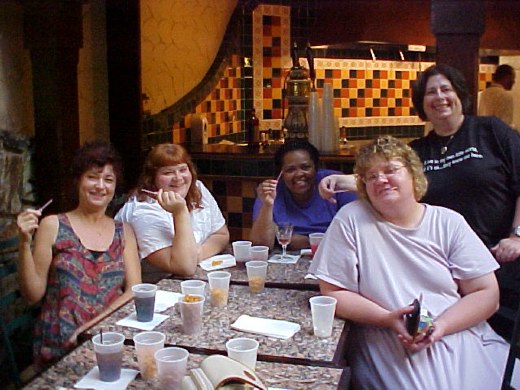 Last party. :>(

Don't miss the fun! Join our E-group...
In loving memory..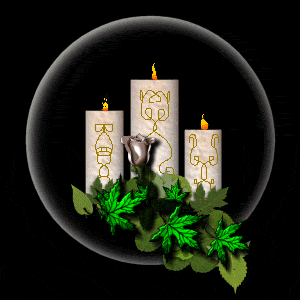 "Leepeace1"
Lee Palenius
1/15/30 - 12/16/2002
May you find the Peace you searched for!
All rights reserved 2001-2013
Site designed and maintained by Rileah Ringo