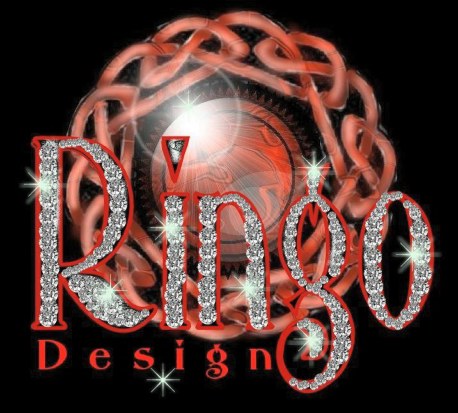 Decorative Painting

Craving a unique look for your
home, office or business?
Let me create your "Art"mosphere!


A wall...a door...a border,
Trompe L'oeil and more.
Located in the Albuquerque/Santa Fe,
New Mexico area,
I'm the artist that can give your home
or office a new lease on life!
Enter the imaginative world
of
Ringo Design!!



Be sure and visit our other site....
"Purr-fect Pets!"

(click here)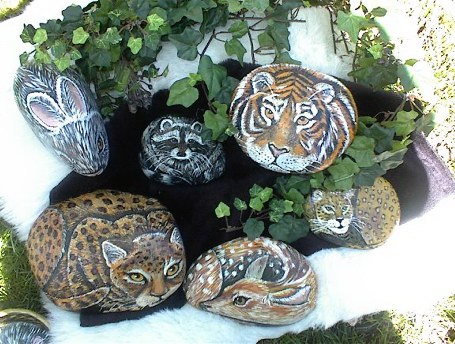 Every attempt was made to obtain permission to use all graphics, wavs, midis, gifs, etc.
utilized on this site. If I have "purr-loined" a copyrighted item unintentionally, please notify
me immediately and it will be removed.
Web page designed and maintained by Rileah Ringo
Copyright 2001-2012
"Purr-fect Pets," Amazing Potato Bag" and all other artwork and design remain the sole intellectual and creative copyright of Ringo Design and Rileah Ringo