The Cave



**Notice: this page is intended for adults only.

Thanks to Carmen, who worked (or tries to!) at The Cave and arranged a special
visit for those wishing to attend from the Philly Gathering. All eleven of us went eagerly!
For most it was the first time to an adult entertainment club and
boy, were they in for a shock!!
Perhaps the pictures explain themselves?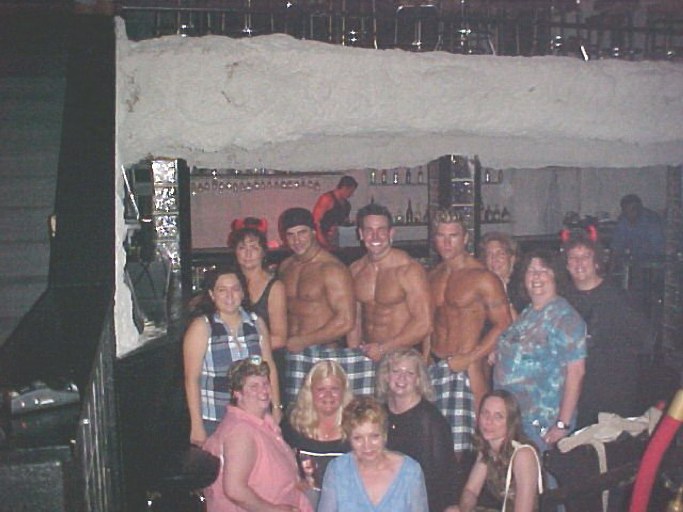 Kilts anyone?

| | | |
| --- | --- | --- |
| Gathering at The Cave..and waiting for the show | Introducing themselves.........nice to know ya! | The look...only it's on Rosanne's face! |
| Karen, Shawn and Rosanne | "Flex"-ing those abs | I'm at a loss for words.....captions anyone? |
| Becky...where is your hand??? | Our horns definitely were showing this night! | Gail and the smile we could not wipe off her face w/Lucas |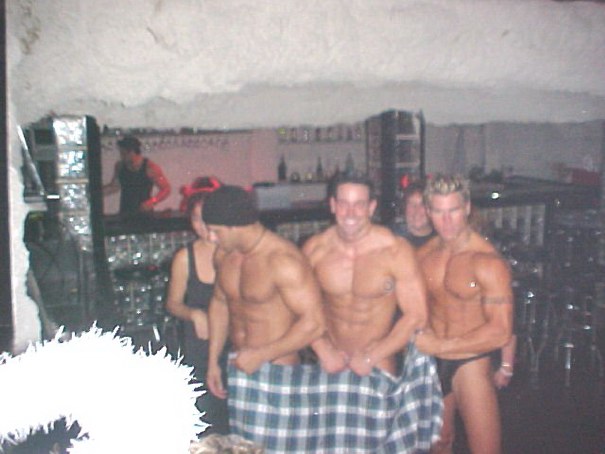 Losing the kilt...had to find out what WAS under it!



Hope you enjoyed the show, we sure did!
This side trip to the Cave was in no way intended to relate
to Highlander or any association thereof. It was all just innocent fun!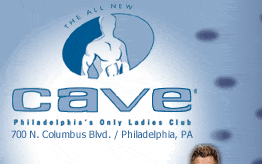 For those who'd like more info about The Cave, visit their website!

It's called having your Cake and eating it too! Thanks to Debbie and Becky for their
wonderful efforts to create this masterpiece!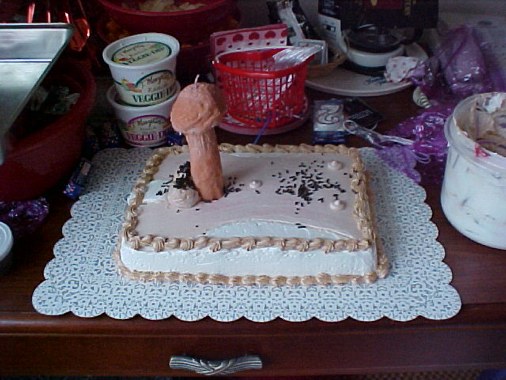 The infamous Dictaphone!