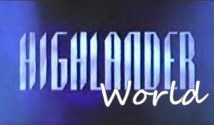 Everything and anything you want to know about Highlander.
The most extensive and informative collection of Highlander related info ever!
Immortals List, Cast Bios, Series Synopsis (all 6 seasons),
Music, Timeline, Books and more!!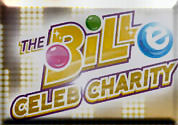 Vote once a day and help Adrian win
money for PEACE!
THE BILLE WILL MAKE A DONATION
TO THE PREFERRED CHARITY OF
THE CELEB WITH THE MOST VOTES.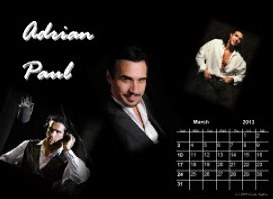 Click on the link below to go Download our Calendar of the Month.

PEACE RADIO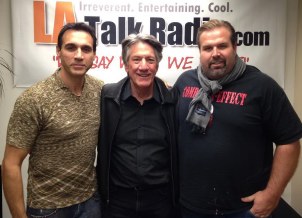 Adrian Paul, Stephen Macht & Ethan Dettenmaier
Hosted by Adrian Paul and Ethan Dettenmaier, Peace Fund Radio gives voice to those who Protect, Educate, Aid, Children, Everywhere.
Or call in at:
1-818-602-4929 with your questions!!
More info at: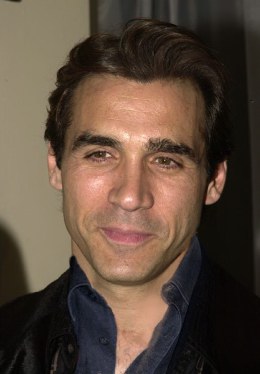 May 9th, SyFy Channel, "The Immortal Voyage of Captain Drake." 9:00am
May 11th, Showtime Extreme, "Highlander: Endgame," 6:00pm
May 11th, Hallmark Channel, Beverly Lewis' "The Confession," 7pm and 9pm MST
May 12th, Starz Edge Channel, "Highlander: Endgame," 3:00am
May 12th, "The Confession" repeats at 11:00am and 7:00pm
May 12th, Showtime Beyond HD, "Highlander: Endgame," 9:35pm
Why not check out OUR Movies pages for tons of screencaps and information on each of
Adrian's many movies!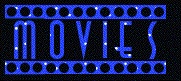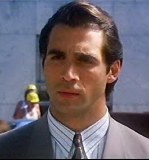 From "Love Potion #9" (and earlier) we
have them all...
including TV movies and TV show appearances!



www.fandomfest.com
Fandom Fest
July 26-28, 2013
Louisville, KY

Fanboy Expo
August 3-4, 2013
Tampa, FL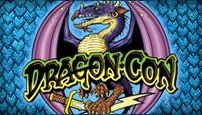 Dragon-Con
August 30-September 2, 2013
Atlanta, GA

Cryptic Con-Minneapolis
September 27-29, 2013
Minneapolis, MN
www.crypticonminneapolis.com

Crystal Coast Con
October 19, 2013
Cape Carteret, North Carolina

(click here)
There is no information about Adrian attending the San Diego Comic Con
July 18th.
More info as we get it. :)