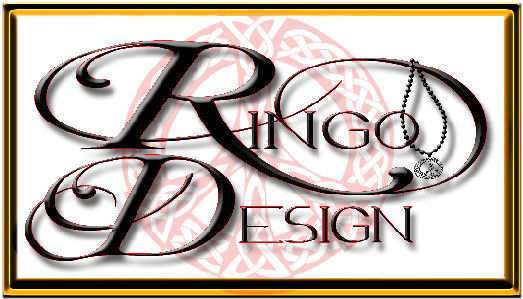 Welcome to the amazing world of Ringo Design!

The creativity will amaze, the ideas astound, and each page is a new treasure!

Things you won't find elsewhere, affordable and fun for all.


Each item is hand-crafted, rarely two pieces alike.

Special Orders are welcomed.

Take a look around and see the possibilities!



Site designed and maintained by Rileah Ringo
Copyright: Rileah Ringo
2001-2013