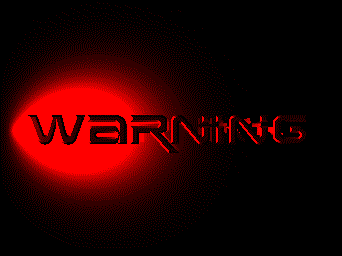 The Adrian Paul Birthday Project 2010
After viewing the card, you can read the Happy Birthday wishes from over 100+ fans!
Don't miss it!!
READ THE BIRTHDAY COMMENTS!!



Be sure and visit the other sections of our huge web site
dedicated to Adrian Paul and Highlander!

**Disclaimer: Every attempt was made to obtain permission for use of pictures
and graphics. This site is intended as entertainment only. No offense is intended.
If you find that I have "pinched" a picture, graphics or sound file that violates any
laws of Copyright please notify me immediately and they will be removed.**
All rights reserved 2001-2011