AA Auction Adrian Paul Scrapbook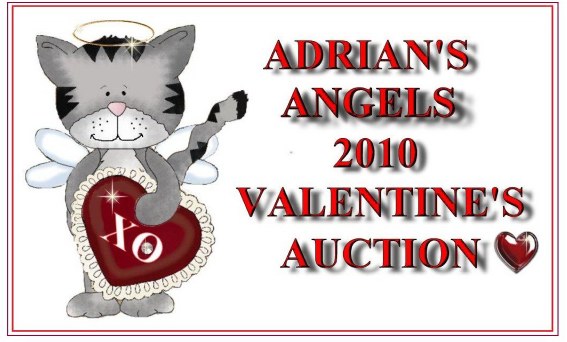 ADRIAN'S ANGELS ONLINE AUCTION 2010
Adrian Paul Scrapbook
~Close-Up Item # 21~
| | |
| --- | --- |
| adf | |
| | |
| | |
| | |
| | |
| | |
| | |
| | |

Auction bids will be updated twice daily - 12:00 noon (MST) and 6:00pm (MST)
If you are unsure of the time zone difference, please use
Go here to find out the time.
Just select:
United States New Mexico
Just enter the Time & Date of event and then
select the country/state where you are located.
It automatically converts the time for you!


**Disclaimer: Every attempt was made to obtain permission for use of pictures
and graphics. This site is intended as entertainment only. No offense is intended.
If you find that I have "pinched" a picture, graphics or sound file that violates any
laws of Copyright please notify me immediately and they will be removed.**
All items in this auction are solely for entertainment purposes and belong to the
person putting them up for auction.
All rights reserved 2001-2010
Site designed and maintained by Rileah Ringo