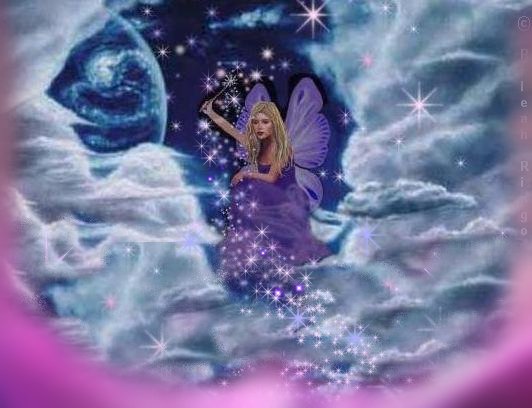 Welcome....we hope you have arrived here with love in your heart and wish to send caring and supportive thoughts and prayers to fellow Angels, friends, family and even perhaps, those who are struggling or
endangered in other parts of our country and the world.
All we ask is that you be kind, be honest and respectful. Your candle will burn for 48 hours only. You may light more than one candle at a time, you may light as many candles as you need. We hope that by doing so, you will find comfort for yourself...as well as a "knowing" that your thoughts have been sent out
to the Universe and that no matter what your beliefs...it all helps.
Smiles are the next best thing to haloes!

To add Your candle....click on the link below and follow these instructions:
1. Click on a candle that is unlit and has no initials or name by it to begin.
2. Add your words (no R or X rated please, be respectful)
3. Put YOUR initials on the candle!!
4. In order for your candle to appear in the Adrian Birthday Group.....
you MUST input AAHUG as the group initial. (see below)