Form for Gathering Four
video player adrian
video adrian
Posted by: "Gladys" joe_black_2000_3000@yahoo.com joe_black_2000_3000
Wed May 13, 2009 2:53 am (PDT)

He said that all the dogs here at the asylum are abandoned and beautiful. They need care and love and to be looked after. They are not agressive, they are all very friendly. Sometimes, there is a little quarrel between them, but it is normal for the dogs. It is a shame that people abandon their dogs and they don't care about what will happen to them.
If they didn't it, there would be no need for such institutions.
Annamaria
So, let's do it again!

Sponsor your "HuggyBear" now!




Every five dollars ($5.00 US) that you donate, will sponsor one "HuggyBear." All sponsored bears will be donated to the Isleta Indian Pueblo Police Department.




Our GOAL this time is 50 bears!

(we are at 33...come on, donate now!)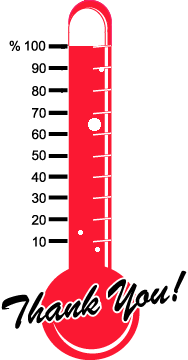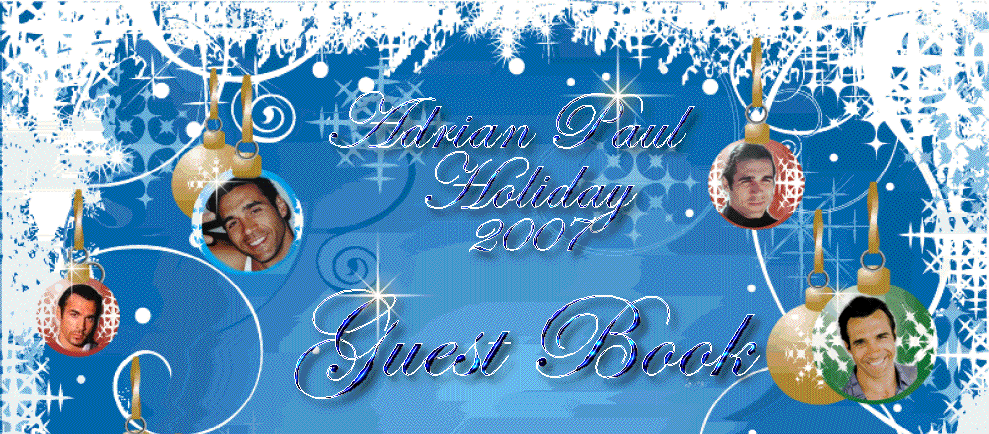 It's been a l...o...n...g time coming, but finally it is time.
Adrian Paul/Highlander/Tracker fans let's unite and have a party!!
| | |
| --- | --- |
| | How about a little Hawaiian Punch?? |

How about a Luau??
| | | |
| --- | --- | --- |
| WHEN: | | May 15-19, 2008 |
| WHERE: | | Albuquerque, NM (middle of the desert, where else?) |
| WHO: | | Adrian Paul/Highlander/Tracker fans |
| WHY: | | Because it's fun! Meet other fans and have a weekend you'll never forget!! |

Come to Albuquerque and get "Lei'd!"
On the Agenda......
Thursday, May 15:

Meet & Greet Hawaiian Party

Get your gift bag and let's eat drink and be merry! Try Hawaiian food and drink!

"The Ugliest Hawaiian Shirt Contest" so start scouring the thrift shops now

and win a prize!

More fun games and prizes in the works.

Friday, May 16:

Sightseeing in beautiful Albuquerque and surrounding areas.

Saturday, May 17:

Celtic Festival & Highlander Games (spend the day with pipers and men in kilts!

Sunday, May 18:

Sightseeing....have something you want to see? Let us know!!

Monday, May 19:

Good-bye and we must force you to leave Breakfast!

Ok....Hawaiian and Celtic?? My reason for the Gathering is to go to the Celtic Festival, but I happened to have a
huge amount of Hawaiian party goods on hand, so might as well use them, right? LOL
About Albuquerque ...

Check our local weather anytime!
Accommodations...
You may, of course, select your own hotel, but the Howard Johnson is within a 5 minute drive from where

all the fun will happen!




10300 Hotel Avenue NE

I-40, Exit 165 Eubank North

(505) 296-4892

Rooms range from $59 and up (w/Cont. breakfast) & arrangements are being made to try and get a better deal for the group. Grab a roomie or 2 and really save $$

Getting Around Albuquerque...
One van that seats seven (7) will be available, but due to logistics and number of Friends, we will probably need more transportation.If you plan to drive and would not mind sharing your vehicle, please let us know.
Once everyone has Reserved a space, then details of vehicle rental will be made available. Anyone who knows me, knows that I try to get the best and cheapest deals...so costs will be"limbo" low!


Costs/Reservations..
$60 per person (non-refundable)
E-mail must be received by March 15, 2008 with payment due by March 30, 2008. If payment is not rec'd by that date, your RESERVATION may be canceled.
After registration, you will be contacted by E-mail with payment instructions and your official confirmation will be mailed to you upon receipt of full payment.
To REGISTER, FILL OUT FORM BELOW