I have been a HUGE fan of the band STYX since 1978, and when it came time for my friends to come visit in May of 2012,
imagine my shock and excitement when I find that STYX (along with Ted Nugent and REO Speedwagon) would be
appearing at the Hard Rock Pavilion. What made it all the more exciting was that this appearance would be on Isleta Pueblo lands!!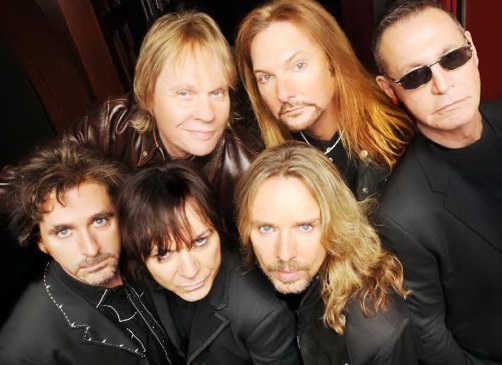 Tickets purchased for five (5) of us to attend the concert and a HUGE "Thank You" to Jennette Everett of TurnUp Group for
making it so easy to get the tickets, help with all my questions and especially her attention to our handicap needs.
I managed to contact STYXs' long-time manager, Charlie Brusco who kindly offered to have a guitar signed by the band
so that I could auction it off to raise monies to help the Pueblo!! Arranging a room at the Hard Rock Hotel was made
extremely easy by Lizbeth Hunt-Pete and the assistance of CEO Pamela Gallegos.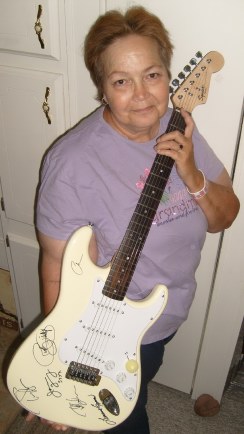 (up for Auction in November, stay tuned!!)
GQ Sanchez of Live Nation (who manage the Pavilion) went out of his way to show me our seats and answer all my silly questions.
He additionally arranged for us to have a special parking spot and VIP access to the venue!!
He also kindly checked on us during the performance. What a night! Sigh.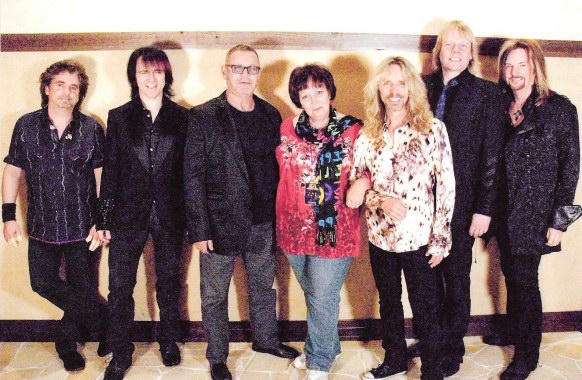 (Riley at Buffalo Thunder Casino, Santa Fe, New Mexico-May 2011)
Charlie's gorgeous wife Cindy, came out to meet us and brought us all little gifts as well as other signed items by the band.
A Tour Book and a cool bandana (which will be framed) were also signed and will be auctioned also.
Thank you STYX!!
I cannot thank the members of STYX (Todd Sucherman, Lawrence Gowan, Chuck Panozzo, Tommy Shaw, JY Young
and Ricky Phillips) for giving us a fantastic show and taking the time to help us..help the children.
Special thanks to Chief Vernon Alvarez, Mary Ann Abeita and all the officers of the Isleta Pueblo Poloce Department for their
continued support. I could not do this without my special Angels, my Adrian's Angels and VS, thanks more than you know!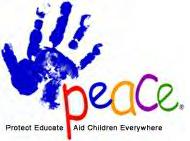 It all started because of Adrian Paul and his charity PEACE (Protect, Educate, Aid, Children, Everywhere)
www.thepeacefund.org
and our desire to help those locally who might be in need, the children.