Potato Bag Stock

Please select a number or Design Name for use on your Order Form.
Thank you.
CATS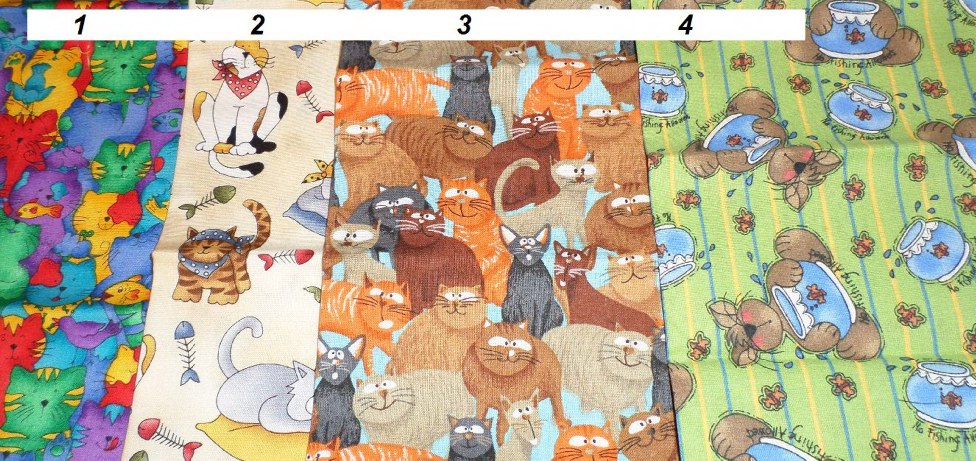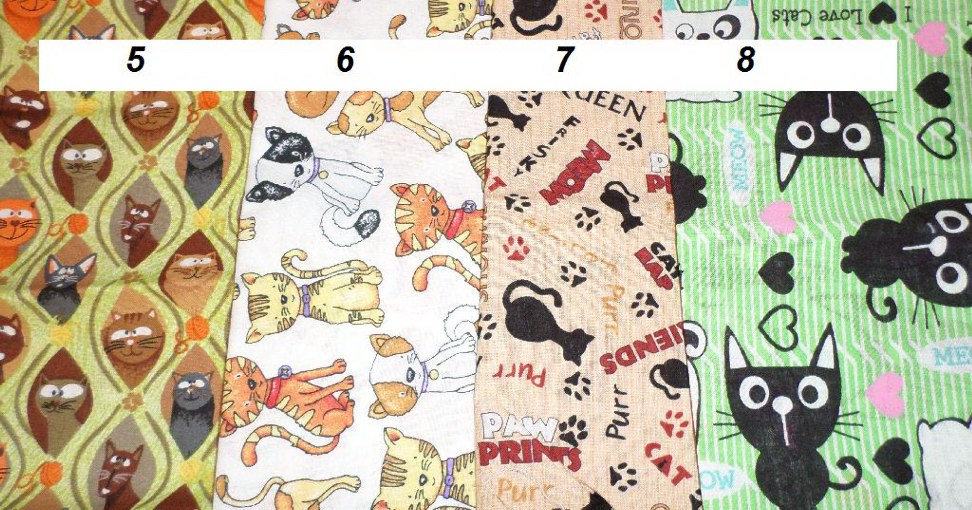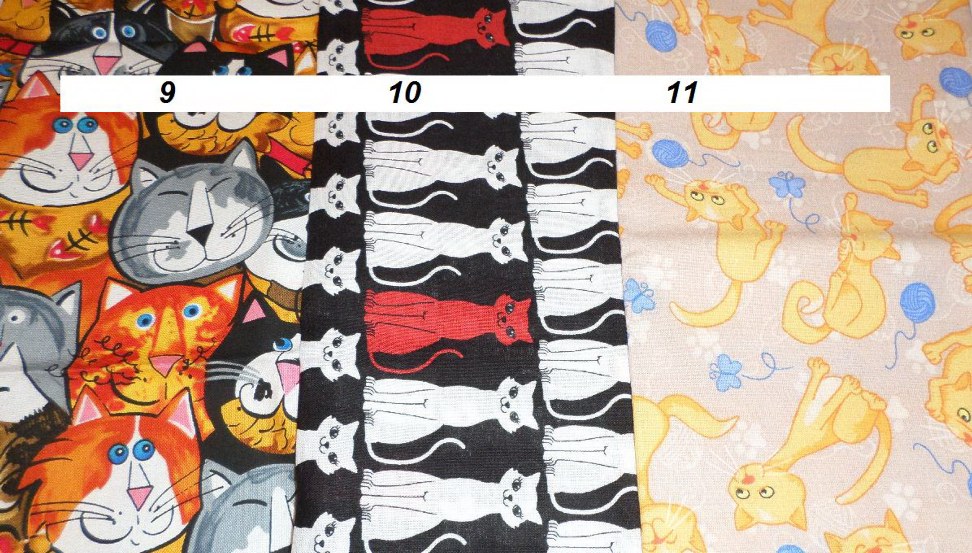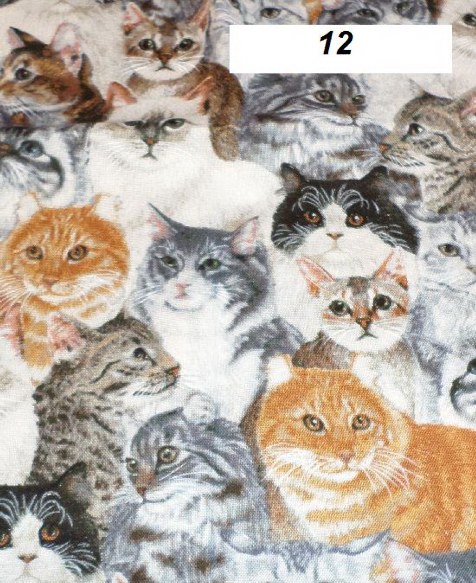 CHICAGO BEARS (this is the ONLY football team I have at the moment.)
REQUEST THIS PATTERN UNDER "Special Order"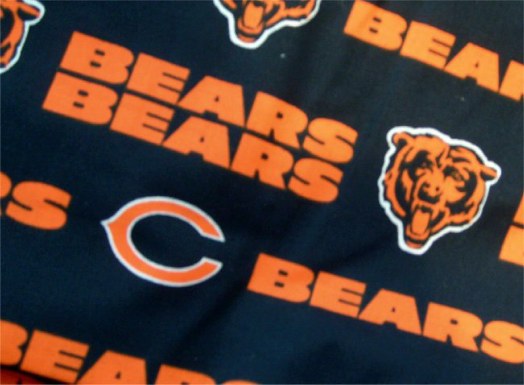 CHILIES
Chilies #3 & #4 SOLD OUT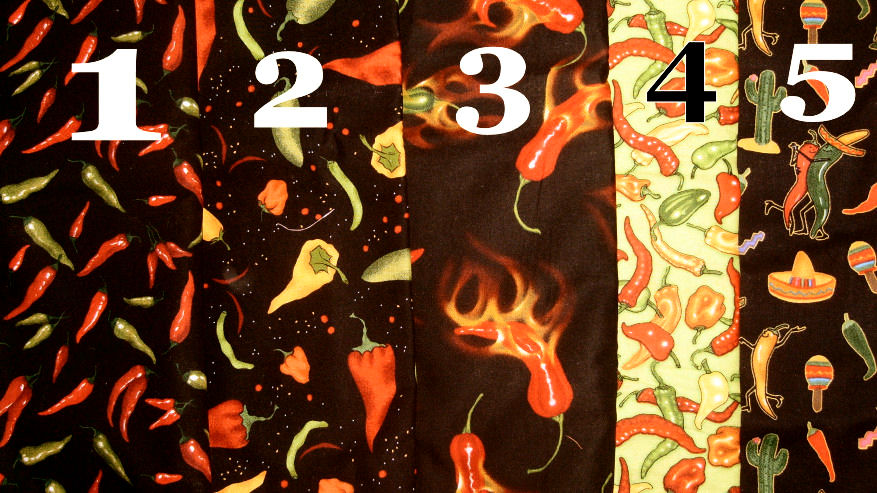 COWS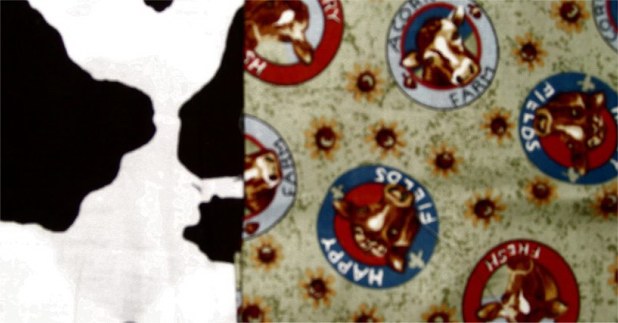 DOGS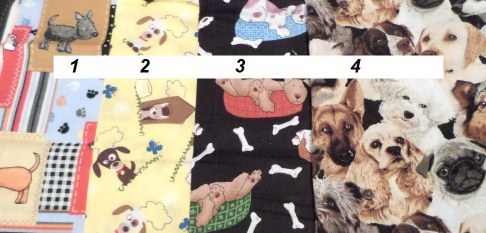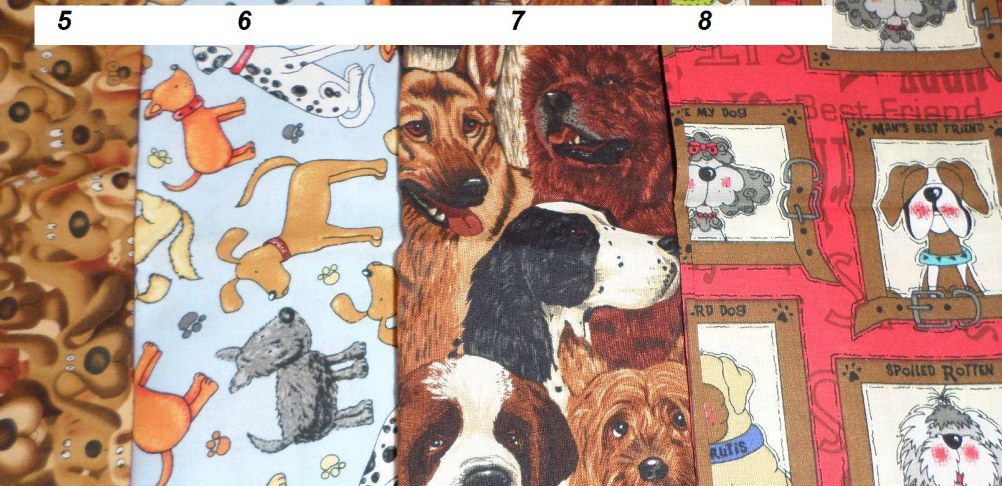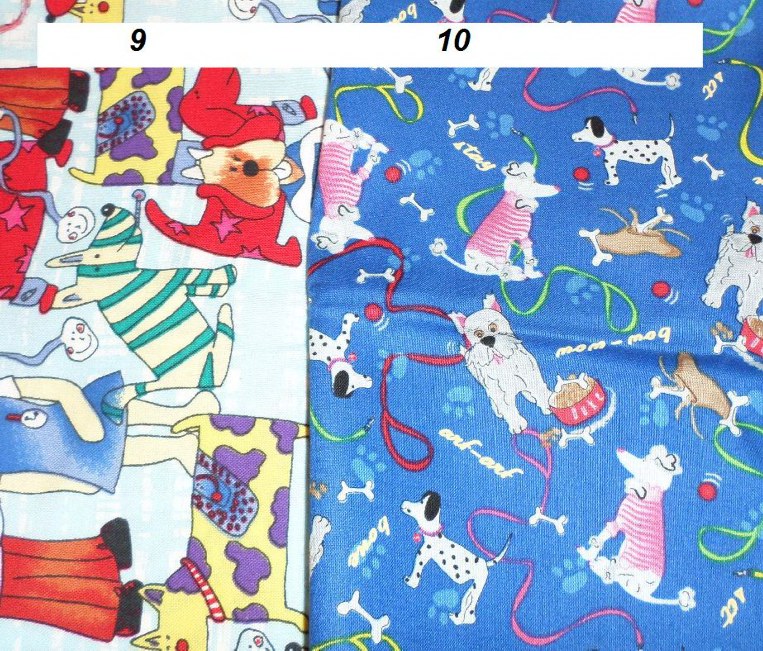 FUN STUFF (sorry, Wine & Balloons are SOLD OUT)
More new patterns coming soon!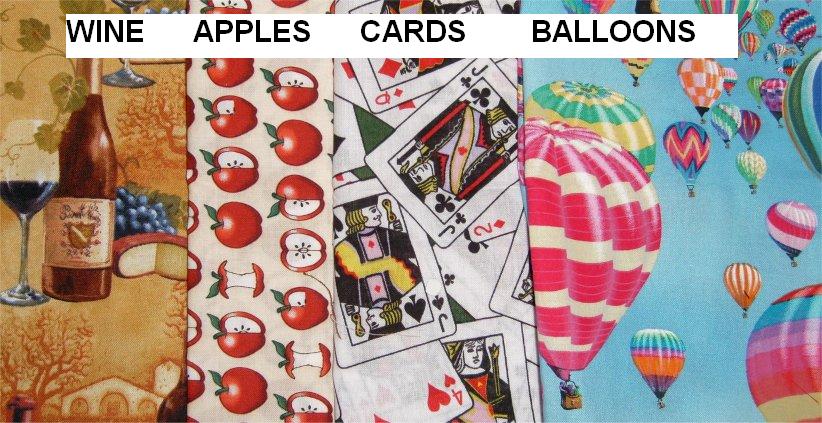 JOHN DEERE Sorry #1, #2 and #4 SOLD OUT. More Patterns soon!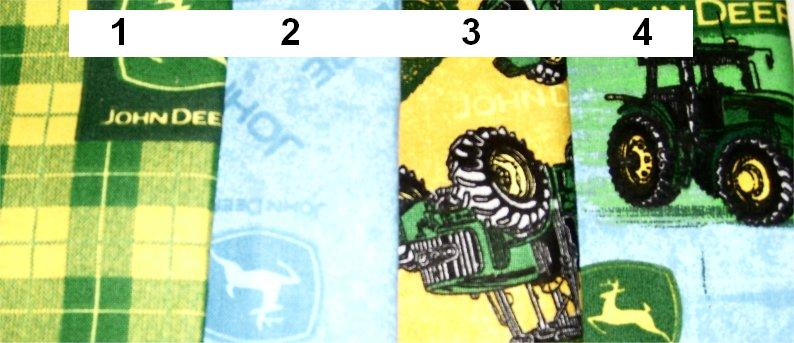 MEN STUFF

ROOSTERS (sorry Rooster #3 is SOLD OUT)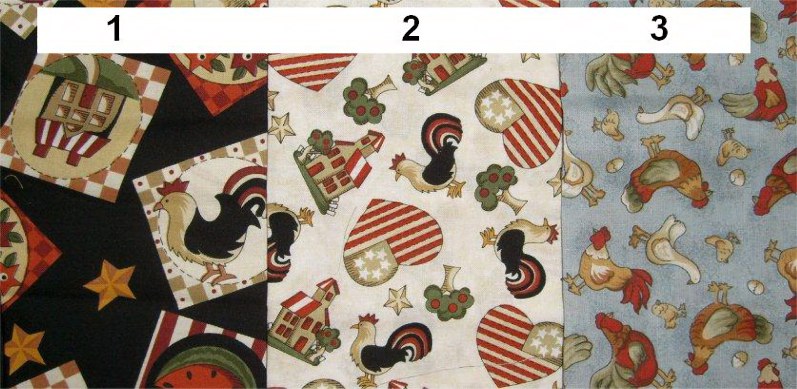 Sorry, Rooster #s 4 &7 are SOLD OUT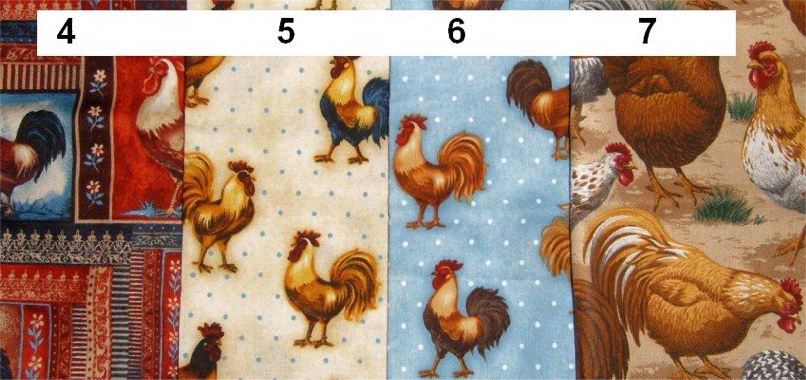 SPORTS